Family-owned and operated. Est.1962
The original Pappathan Insurance Agency was located in our family home on Policy Street in Salem, New Hampshire and started by Arthur Pappathan in 1962. In retrospect, we should have taken our street address as an indication of things to come for our family and insurance. Three generations of our family have operated the business for over 50 years now, with hopes that members of the fourth generation of our ever-expanding family will continue what's now become a tradition.
With the support of friends, family and the many clients who've loyally stuck by us not only as a business but as people through thick and thin times, we've steadily grown through the years.
We believe our knowledge and experience, taking your insurance needs seriously while ethically looking out for your best interests are what matter most, not whether you pay hundreds or thousands of dollars for your insurance.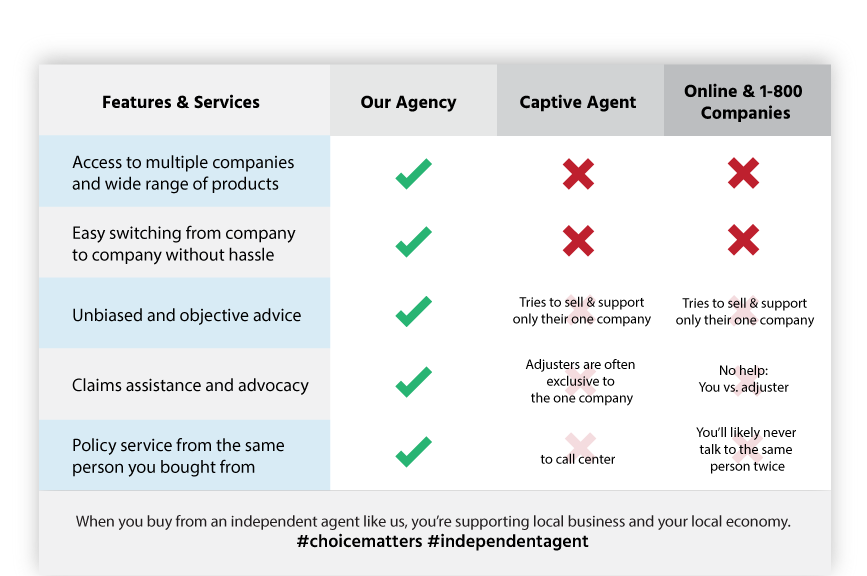 We feel you're worthy of appreciation and respect as a person or family who works hard and sometimes, just as we have, face difficulties in life. We always remember that you and what's important to you is not reflected by a policy number or the premium you pay. We don't outsource the personalized service you deserve to others who know nothing about you. When you call, you speak to us. When you visit our office, you meet us.
We do everything within our means to see your insurance costs are within your means while providing the best possible coverage.
We'll continue to be a very independent, family owned and operated business in the future, dedicated to providing the best possible service to residents of New Hampshire and for many years to come